Welcome to Chapel Apartments
Dunedin's finest accommodation in the heart of the city
Chapel Apartments offers a unique accommodation experience. An innovative contemporary design finished to the highest standard housed in an historical building, the oldest church (1863) in Dunedin.
Dunedin is full of beautiful Victorian and Edwardian buildings. It has some of the most spectacular coastal scenery in New Zealand and is a most popular Ecotourism destination. We are famous for our Royal Albatross colony, you can book tours to visit the Albatross, Penguin and Seal colony at our visitors centre, 2 minutes walk from your apartment.
Church features, combined with luxury, comfort and style, the perfect base from which to work or visit the many attractions and activities Dunedin has to offer. See for yourselves, come stay at the Chapel Apartments.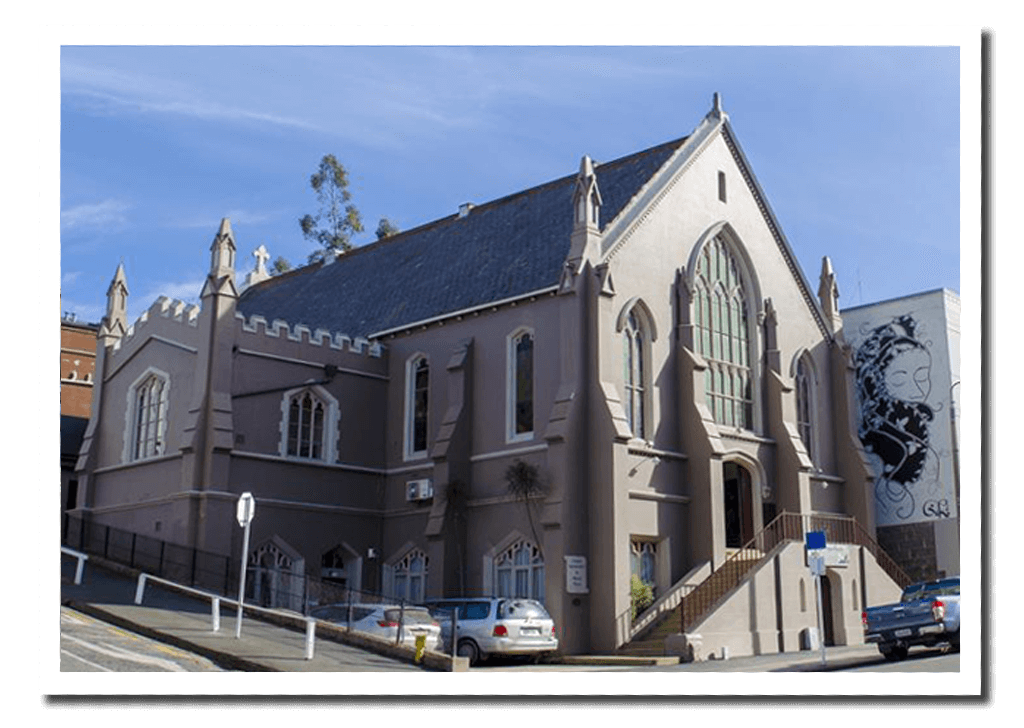 Come and experience the luxury for yourself
BATHROOMS WITH UNDERFLOOR HEATING
FULLY EQUIPPED KITCHENS WITH DISHWASHER & MICROWAVE
Check us out on Trip Advisor